What We Do
We mostly do what we love.
We are passionate about designing environments, characters, typography and keeping them all in motion.
Most audiences are more likely to engage with your content when you are using sophisticated design and animations.
Pictofarm has the devotion and experience to deliver brilliant:
Graphics
Whether static or animated; graphics help create a memorable visual experience and enhance your image.
From logo strings to
social media banners
and all kind of motion
graphic design.
starting at $200
Animations
Add powerful visual impact to your next project and grab attention when using animations.
For websites, social
media, email or any
type/kind of promotional
marketing usage.
starting at $700
Explainers
Quickly tell your projects' story, explain your product, service or idea and level up your sales!
Explained videos
production &
presentations for
any kind of industry.
starting at $2500
Templates
Premium designedtemplates fully customizablewith powerful features.
Broadcasting Packages, Film titles, Openers, Infographics Bumpers, Displays.
starting at $2500
We make the process of creating a video simple by following three main phases.
We can either work on your project from beginning to end or just cover some steps of the process.
In any case there is collaboration and client approval all along the way.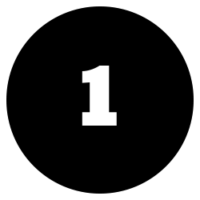 Brief
Project Goals
Define Audience
Message Development
Style References
Treatment
Estimated Budget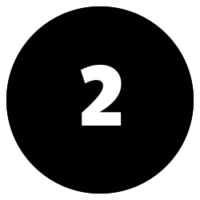 Research
Information Gathering
Script
Concept
Storyboarding
Schedule*
Final Budget*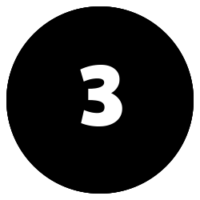 Visual Design
Motion Design
Voice Over
Sound Design
Composition
Rough Cut
Final Cut
*Average turnaround time and cost
for 60 seconds video is 4 weeks – 2500$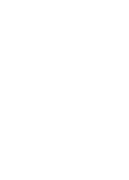 Support
Got stuck, botllenecked or confused?
You are not alone! We are here to help you work better with our products.